Case Studies | Webinars
Browse our library of case studies from various industries each with different end goals. Don't see what you're looking for? Send us a message with your question and we will be happy to chat.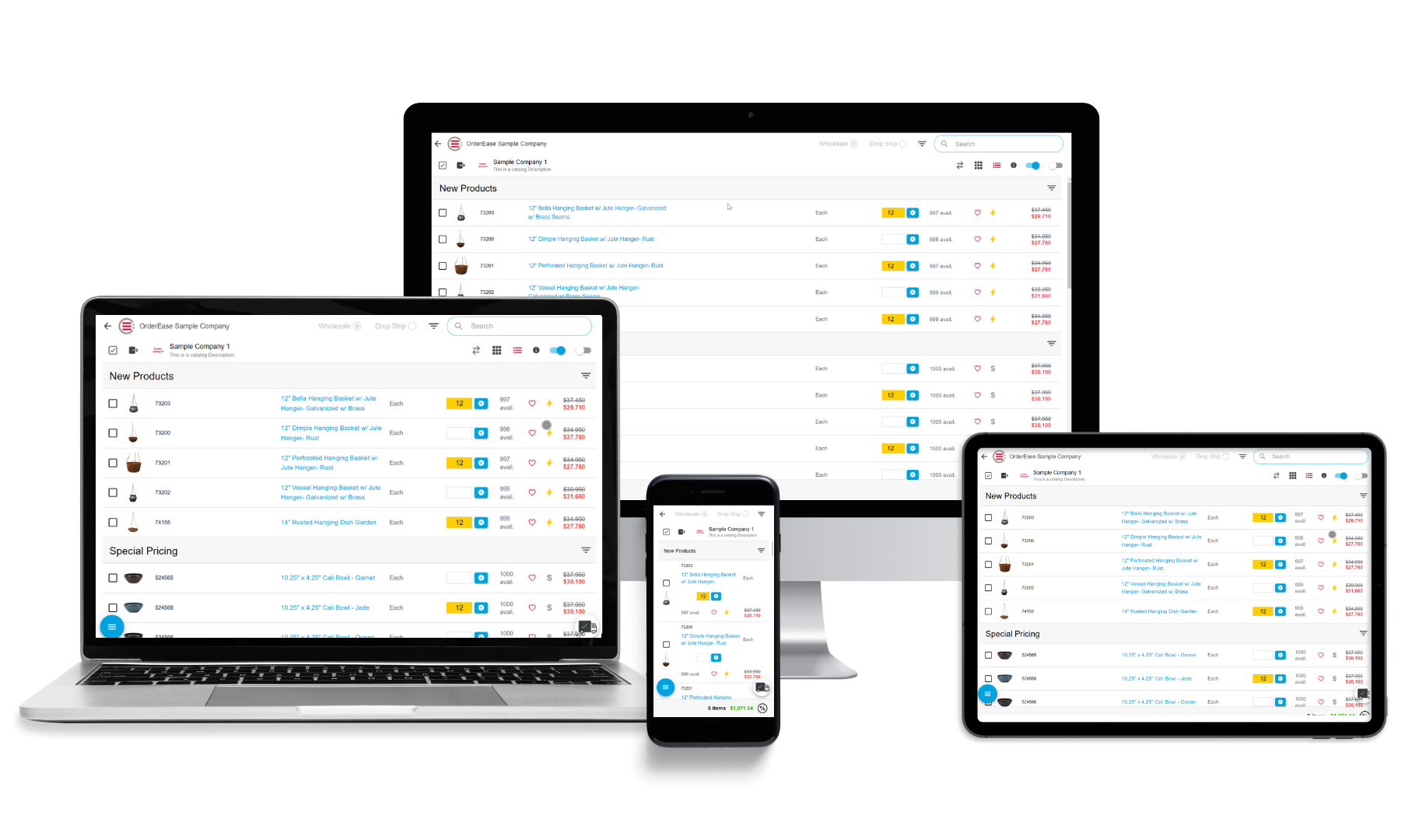 A Solution That Works For You
Take your B2B ordering process online.
Say goodbye to spreadsheets, manual paperwork and unnecessary admin work.