OrderEase: All-In-One Supply Chain Integration Solution
B2B Wholesale Platform for Sales Reps and Wholesale Buyers
Order Desk, Sales Reps, and Customers Love It!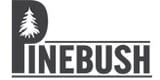 It's like giving EVERYBODY a

customized portal

for wholesale ordering and order management!
Within OrderEase you have control over almost every aspect of your order workflow for your customers, sales reps, and order desk. Here's just a few highlights:
Set up contract pricing for each customer.
Provide tiered pricing levels and discounts.
Create quoting catalogs for sales reps.
Automate holds for customer orders for sales rep review.
Show inventory or hide out of stock.
Your Orders, Your Way

Customizable

ROI

Endless Integrations
Stop trying to fit a square peg into a round hole!
Most software solutions for order management lack the flexibility that OrderEase provides for both you AND your customers.
Let's face it, many of your customers will not want to use a portal to place their orders, they just want to keep sending you their PDF purchase orders. That's ok! We help and solve that problem.
Other solutions also don't provide flexibility to connect to your systems or your partner systems in any other way than EDI. Not a problem, our connectivity is highly flexible and adaptable to most circumstances.
We are customizable almost to a fault...there's too many options!
The great news is we offer a very robust onboarding program led by highly experienced project managers. This guided onboarding allows you to maximize the customizations to create the best order management workflows for your business.
No coding is required to manage your settings within OrderEase, our easy to use toggles and interface provide you flexibility and independence to manage your account.
There really aren't many scenarios we can't handle, it's worth a discovery call to discuss your unique business processes.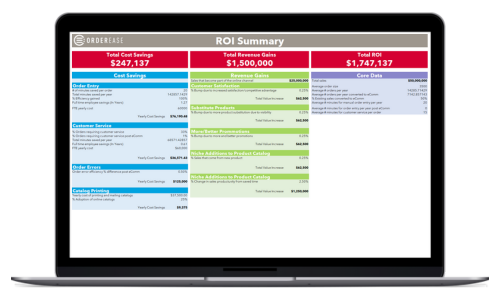 ROI is critical and important to us to get you to quick ROI.
We help you create efficiencies in your business which lead to fast ROI. Onboarding can take as little as a day or two to a couple of months depending on your complexities, but we are not that kind of software that disrupts your business and drags on forever to get implemented.
A single solution to connect your business to all of your digital sales channels and logistics providers.
With our "integration first" approach, we provide the ability to connect into any of your sales channels who allow API integrations, FTP file transfer or EDI connectivity.
With a single integration into your ERP or Accounting System, we are able to funnel orders from all of your channels through OrderEase to appear within your internal systems. Our integrations go one step further and offer multi-connectivity between fulfillment logistics solutions and your internal systems. It's actually quite magical!
Designed to Support Suppliers, Distributors, and Agents
With our integrative approach and robust cross-referencing capabilities, we can digitally connect the dots for you on the buy side and sell side of your supply chain ecosystem.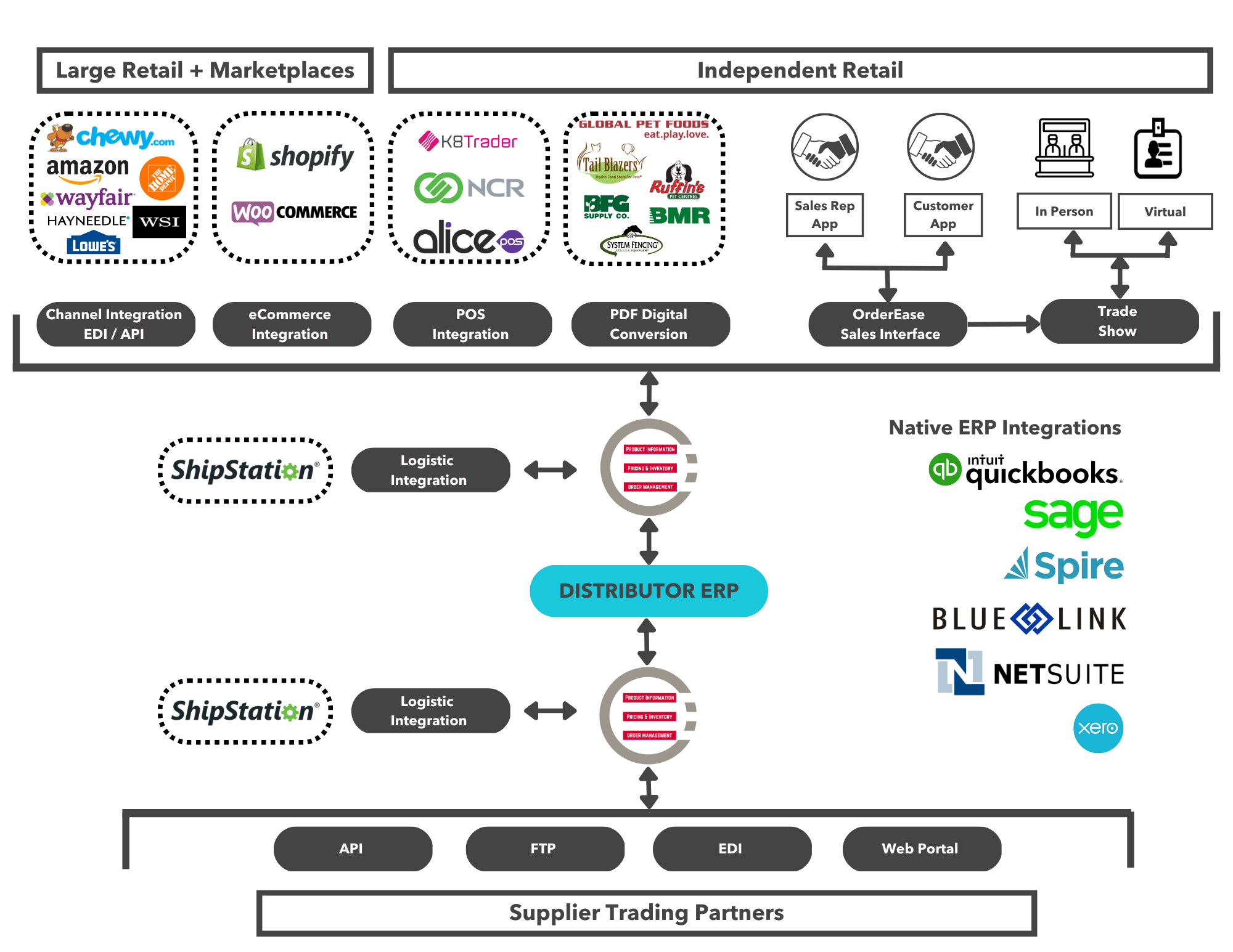 Feature Rich
From order to invoice, the OrderEase manages the data transactions throughout your order workflow.
Sales Interface
The intuitive sales interface provides both your wholesale customers and your sales reps a central place to build and submit orders. This digital interface leads to new product discovery, reduced order friction, accurate pricing visibility, and inventory visibility if provided by the supplier.
Catalog Builder
Create unlimited catalogs which can be used for seasonal promotions, special shipping rules, marketing collateral and inventory visibility.
Quoting Functionality
Sales reps have the ability to build quotes for prospective customers or existing customers. Easily drive new business.
Ship Date Customization
Each catalog can have customized ship date rules applied. Allow specific dates or date ranges to display upon order completion.
Multi-Variant Display
Create a user-friendly matrix to allow wholesale buying for product variations easier.
Multi-Lingual
Both English and French are fully supported.
Buyer Specific
Tailor pricing, product visibility, discounts, and notifications to each buyer.
Offline Sales Rep App
Sales reps can build orders with the online or offline mode, view customer pricing, and products.
Customer Submitted Order Hold
Add a hold function for sales rep review on customer submitted orders.
Order Management
Configure workflows within OrderEase to work with your specific business needs and rules.
Easy and Intuitive
B2B wholesale buying with a B2C experience. Rich images and media, category filters, and robust product data.
Barcode Scanning
Using the app, customers and sales reps can scan product barcodes and build their order within their account.
Sales Rep Assignment
Assign a primary sales rep as well as multiple other sales reps if needed. See reports on sales by rep.
---
Connectivity
OrderEase is your centralized hub. A single connection into your ERP or accounting system allows you, via OrderEase, to aggregate and manage orders from multiple digital sales channels.
Marketplaces
Digitally connect directly into your marketplaces via OrderEase.
EDI
Regardless of who your trading partner uses as their EDI end point, OrderEase manages all of your workflows.
eCommerce
Offer drop ship catalogs or sell direct to consumers using Shopify and WooCommerce integrations.
Credit Catalogs
Unlimited credit catalogs which can be visible to any group of sales reps, order desk, or customers you assign.
Supplier Notifications
Share credit catalogs with your supplier to notify them of credit request as well as credit split ratio.
Credit Reason Codes
Fully configurable to enter your own credit reason codes and apply specific codes to specific products.
Review and Approval Workflows
Receive a credit request notification and review, adjust, confirm, or deny before sending credit details into your ERP.
Supplier Sales Rep Access
Allow your supplier sales rep access to their credit catalog to send credit requests on behalf of a customer.
Media Attachments
Each product selected for a credit request can have a photo taken, attachments uploaded, and notes included for submission.
Integrated
Show within OrderEase inventory from your integrated ERP or 3PL.
Control Availability
Limit inventory quantities for specific channels or allow access to global inventory.
Visibility Configuration
Choose how you want your sales reps and customers to see out of stock product.
Notifications
Configure settings to notify customers when an invoice is ready.
Invoice History
Provide visibility to sales reps and customers to all invoices in a single location.
810's
Send invoices to your trading partners directly from your integrated ERP.
Notifications
Configure settings to notify customers when a shipment has been sent.
Integrations
Integrate with your shipping software to send label generation data and receive shipment details.
ASN's (856)
EDI triggers to send ASN's to your integrated trading partners.
Want to See How We Can Do This For You?
Be The Leader!
Compete MORE EFFECTIVELY in the marketplace.
Now is the time to embrace the power to vault your business to being DIGITALLY RELEVANT.
In today's competitive market, you only win by creating operational efficiency.
Why do you continue to manually enter orders?
How many dashboards is your team logging in and out of to pick up your orders and manage order workflow with your wholesale buyers and consumer orders?
Leveraging the ability to integrate OrderEase into your systems AND your sales channels to create digital order workflows gives you operational efficiency AND operational effectiveness.
What's stopping you?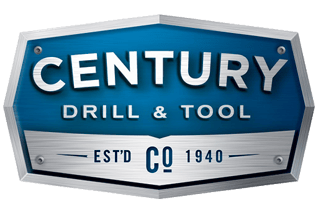 Customers became more self-sufficient in the ordering process.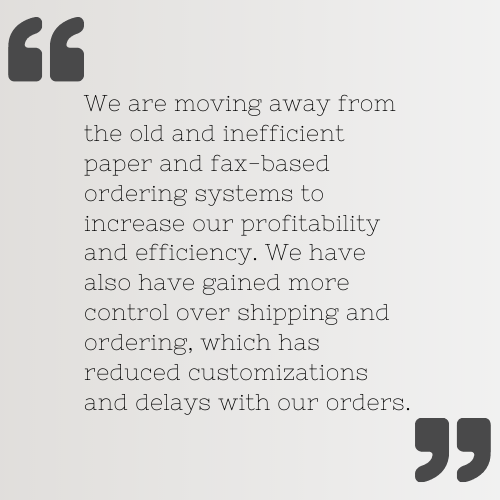 We Play Well With Others
Our ready-to-integrate solution can exchange data with any software.

"I logged into it and within 20 minutes I had my product loaded on there. I had my app doing a test scan and I said, 'This is exactly what I want. I want something this simplistic."
Kurt Tachick
Director Of Sales and Marketing
Built For Your Wholesale Business
It's Easy to Get Started!
For many businesses we can import your product catalog and begin submitting test orders within minutes. Call us today and we can walk through the setup together.